PSD Plugin for Paint.NET
This is a filetype plugin for Paint.NET that enables both loading and saving of Photoshop .PSD files. It was originally written by Frank Blumenberg in 2006, and has been maintained by Tao Yue since 2010.
If you find the plugin useful and would like to contribute monetarily towards further development, donations are accepted via PayPal. Thanks for your help!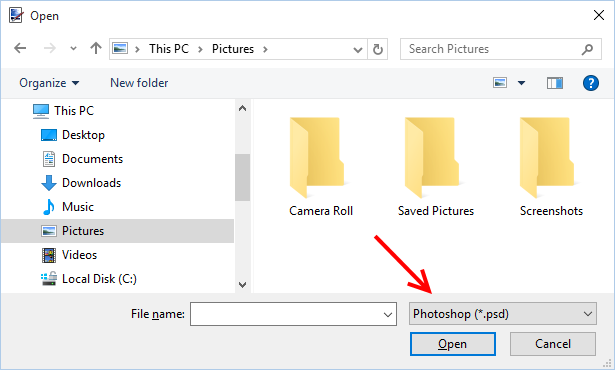 How to install the plugin
Make sure you have Paint.NET 4.0 or later installed. (Check this in Help-About.)
Close Paint.NET.
Download and open the ZIP file, and then copy PhotoShop.dll to: C:\Program Files\paint.net\FileTypes
Restart Paint.NET, which will automatically detect the PSD filetype plugin.
If you have any trouble with these instructions, please see: Step-by step installation instructions.